Biographies of Honduras
Learn about the biographies and lives of the most important historical and current figures of Honduras.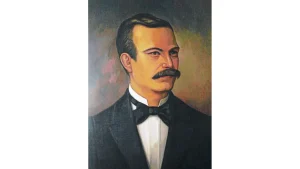 31 de octubre de 2022
Ramón Rosa was an eloquent writer and speaker who excelled in the genre of essays and biography, he is recognized as the main promoter of the Liberal Reform in Honduras.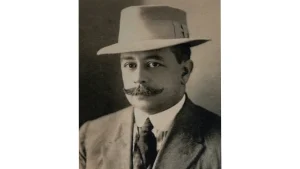 10 de octubre de 2022
Honduran poet, narrator, editor, anthologist and journalist, considered one of the most important Honduran intellectuals of the 20th century.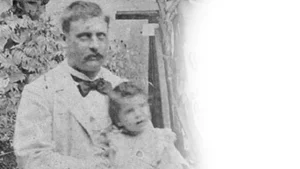 28 de julio de 2022
The musical teacher made the musical arrangements of the Honduran National Anthem commissioned by then President Manuel Bonilla.
---
---
---
---
---
---
---