Conception of the World – The Mayan Civilization
Los mayas concebían al cosmos compuesto por 13 cielos, uno sobre otro, y la tierra era la capa más baja. Sobre cada cielo presidían trece dioses llamados los Oxlahuntikú.
Bajo la tierra había otros nueve cielos, también en capas, sobre los que presidían los Bolontikú. El último de estos cielos era el Mitnal, el infierno maya, reino de Ah Puch, señor de la muerte.
Creían que, antes que el suyo, habían existido otros mundos destruidos todos por el diluvio. El mundo actual era sostenido por cuatro hermanos guardianes llamados Bacabes, localizados en los cuatro puntos cardinales.
En el centro del mundo maya se encontraba el Yaxché o Kapok (ceiba sagrada), cuyas ramas se elevaban a los cielos y cuyas raíces penetraban en el inframundo.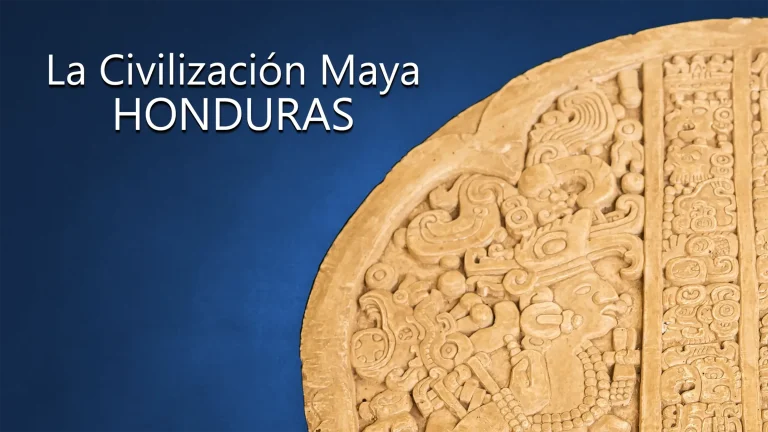 ---