Women and their Social Position – The Mayan Civilization
Las mujeres eran muy importantes para la economía familiar, pues elaboraban utensilios de cerámica, diseñaban piezas en barro o esculpidas o talladas a modo de escultura, y tejían el algodón para confeccionar vestidos. También criaban animales para comer o como mascotas y se encargaban de elaborar comidas y bebidas para las fiestas religiosas.
No participaban en ceremonias religiosas donde se efectuaban sacrificios humanos, excepto en ciertas fiestas donde acudían las ancianas. En el Post-clásico las mujeres no participaban en el autosacrificio, pero en el Clásico sí, al menos las de alto rango.
Para los mayas, el kamnicté (matrimonio) era constituido por arreglo de los padres y tenía fines económicos o de alianza. Un claro ejemplo de esto fue la relación sanguínea que unía a los gobernantes de Tortuguero y Palenque, ya que Pakal II se habría casado con la Reina Roja de Tortuguero, lo que sin duda, motivó el sentimiento expansionista de Pakal II, y consolidó a Tortuguero como una barrera de defensa y contra-defensa de Palenque. Además, entre otras costumbres, el hombre recién casado vivía bajo las órdenes del suegro en un período variable, pero que, en ocasiones, podía llegar a ser de cinco años.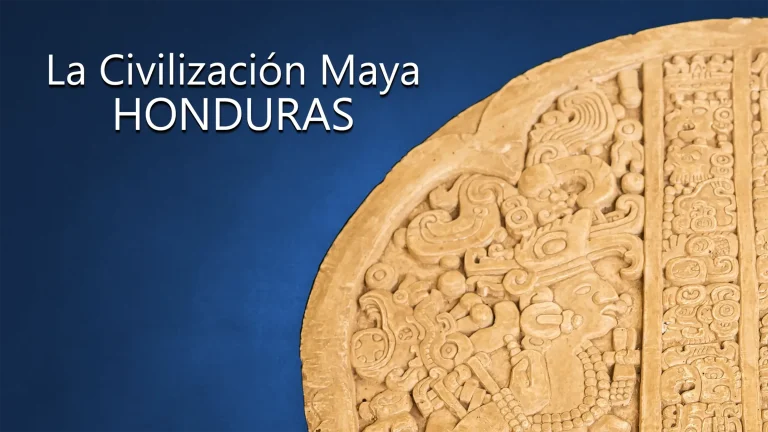 ---