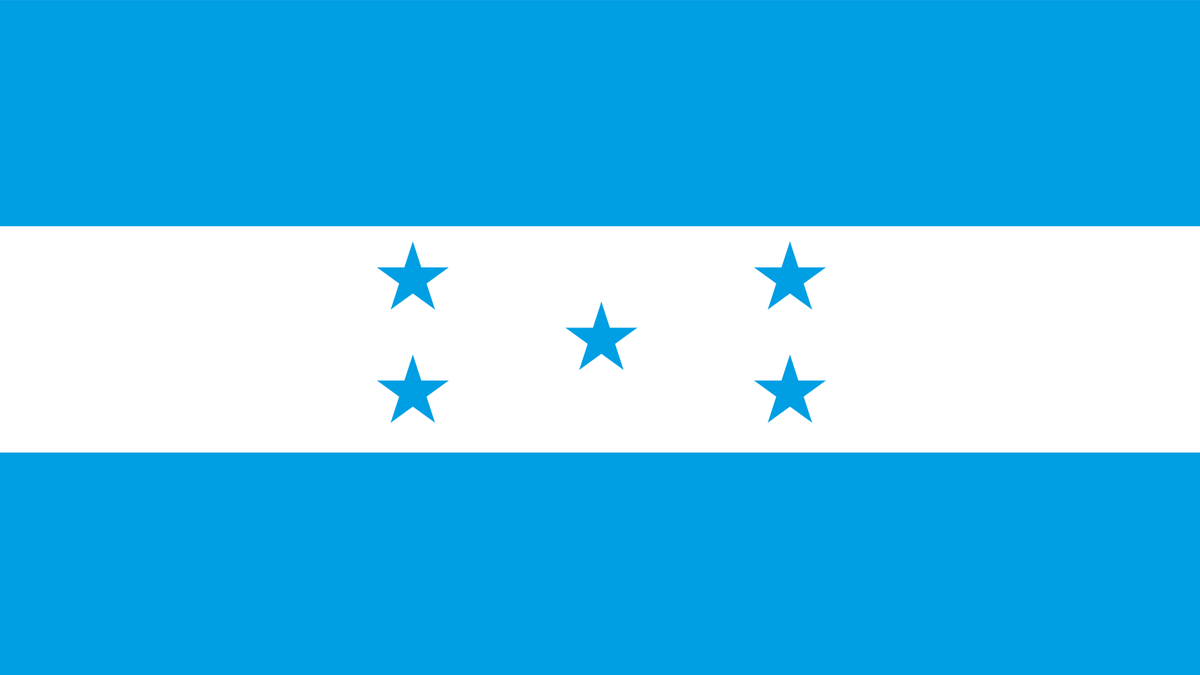 The Consulate of Honduras in Boston, Massachusetts, provides passport issuance and renewal services, enrollment for the National Identification Document (DNI), as well as Consular Registration, Registration (births, marriages, and deaths), authorizations, and letters of power.
Location
Address: 90 Everett ave, Third Floor Chelsea, MA 02150
Phone: 617-571-7974
E-mail: info@consuladobostonhn.com
States: Massachussets.
Hours of service to the public:
Monday to Friday from 9:00 am a 3:00 pm
See location on the Map
NEWS
Steps to make your Consular Appointment online
NOTE: Honduran authorities have enabled the new address for you to make your Consular Appointment online.
Click on this link http://citaconsular.sreci.gob.hn
COSTS AND REQUIREMENTS: Check the cost (consular fee) and the requirements to request a passport, identity card, certification, power of attorney or any other document