Biodiversity of Honduras
Honduras has a rich Biodiversity, there are more than 700 species of birds and plants, as well as a variety of insects and mammals.
List of Protected Areas and Parks of Honduras
Honduras has a natural wealth and a well varied Biodiversity where you can find Reserves from mountains, valleys and beaches in both seas.
Historically, the process of creating protected areas in Honduras originated in 1952, with the declaration of the San Juancito Forest Reserve as the first protected area in the country (today La Tigra National Park).
In Atlántida there are 13 types of ecosystems, mostly broad-leaved tropical forest. The fauna of the region is very rich and varied.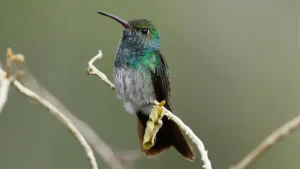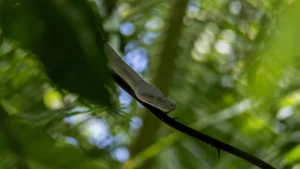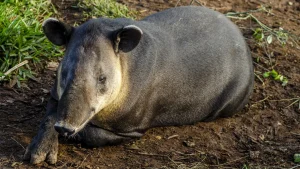 The Lancetilla Botanical Garden is the only botanical garden in Honduras and one of the largest in all of Latin America.
The year 1925 was the year of the birth of Lancetilla, when Dr. Wilson Popenoe chose, commissioned by the United Fruit Company, the Lancetilla Valley as the most suitable in terms of different types of soils and a variety of microclimates, to install a research base, for the study of banana diseases and to analyze the most viable methods to cultivate other tropical fruit plants.
For lovers of the tranquility of nature, this park offers an excellent opportunity for bird watching.
Located just 12 km from Tegucigalpa, and with an area of more than 238 square kilometers, this national park has vegetation typical of a cloud forest, which is considered the type of tropical vegetation richest in flora and fauna.