Migration
Resources and news about Hondurans in the United States and the World.
---
11 de January de 2022
More than a million Central Americans have been displaced by violence and insecurity in the region. Honduras was also affected by the pandemic by two tropical storms….
2 de June de 2021
Tarifa para el servicio consular, con los respectivos requisitos, para los hondureños que soliciten Autorizaciones….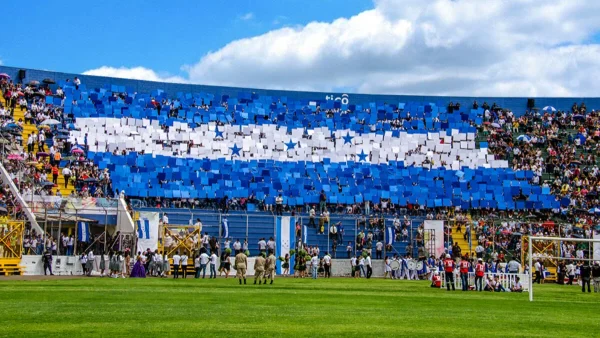 Fee for consular service, with the respective requirements, for Hondurans who request an Affidavit….
The Government of the Republic of Honduras has several Representations or Consular Offices worldwide.
---
---
Offices and Diplomatic Representations of Honduras in the World.
---
The government of the United States of America decided to extend the Temporary Protected Status (TPS) until October 2021, for 44,000 Hondurans residing in the United States.
---
The Law for the Protection of Honduran Migrants and their Families, Decree 106-2013 , creates in its Article 24 the General Directorate for the Protection of Honduran Migrants, as the executive body of the Ministry of Foreign Relations and International Cooperation.