Biography of Augusto C. Coello
Augusto Constantino Coello Estévez , was a Honduran writer, poet, and politician. He was born in Tegucigalpa, the capital of Honduras, on September 1, 1884 (although some writings indicate that it was in 1884), being the son of the marriage that made up Mr. Adan Coello and Mrs. Adela Estévez.
He received his studies at the «Father Fiallos Ecclesiastical College», then continued at the Law School of the Central University of Honduras.
In 1904 he was a Deputy to the National Congress, then he was part of the consular delegation in the city of Washington, DC in the United States of North America; He head of the Delegation of speakers of «La Cuyamel».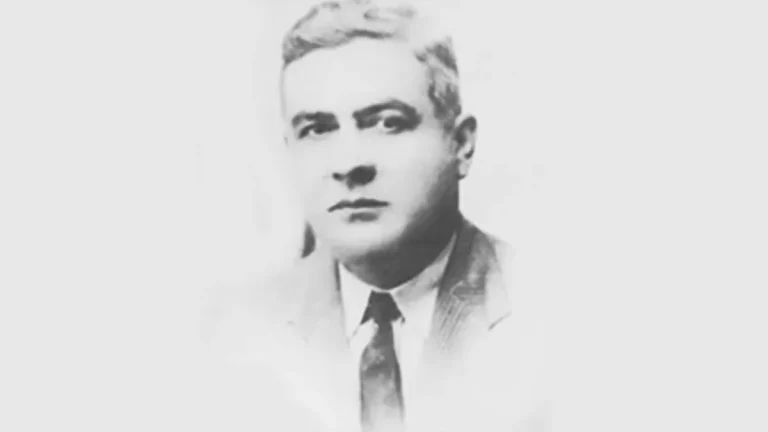 Deputy for the department of La Paz to the Constituent Assembly, installed on June 1, 1904 in Tegucigalpa. As a result of the coup against General Manuel Bonilla on March 25, 1907, he emigrated to Costa Rica passing through El Salvador. He married the lady Joselina Castillo on December 25, 1911. By 1912, General Manuel Bonilla was elected President of the Republic and returned to Honduras.
Later he dealt with journalism as Director of publications of the following newspapers: «La Prensa Libre», «La República», «El Diario», «El Pabellón Rojo y Blanco» in the Republic of Costa Rica, «El Imparcial», «El En Marcha», «Pro-Patria», in his country Honduras.
His work was fruitful in the field of poetry, essay, history and diplomacy. He is the author of the lyrics of the National Anthem of Honduras (1915) and of the books «The Treaty of 1843 with the Moscos Indians» (1923) and «Canto a la bandera» (1934).
In 1930 he was president of the First Congress of Journalists of Honduras. He died in El Salvador on September 8, 1941 due to cancer, he was buried in the general cemetery of his native Tegucigalpa.
References
Also: Clarisa Coello, granddaughter of Augusto C. Coello: «We are not going to allow them to change the National Anthem of Honduras.»