Tourism in Tela
Until recently a small town that grew up as part of one of the country's banana consortiums, Tela has begun to awaken to its tourism potential.
Located in the coastal department of Atlántida, and only 90 kilometers from the San Pedro Sula International Airport and connected to an excellent highway that connects it to San Pedro Sula, it is extremely easy to get to this beautiful port.
If you have a car, it will take less than an hour by road to get to Tela. In the case of traveling by public transport, we recommend taking the direct bus from CATISA, CITY or TUPSA to La Ceiba. (Make sure it's the non-stop one) and ask the driver to let you get off at the entrance to Tela. From there, you can take a taxi or walk to the beaches that have made Tela an internationally famous destination.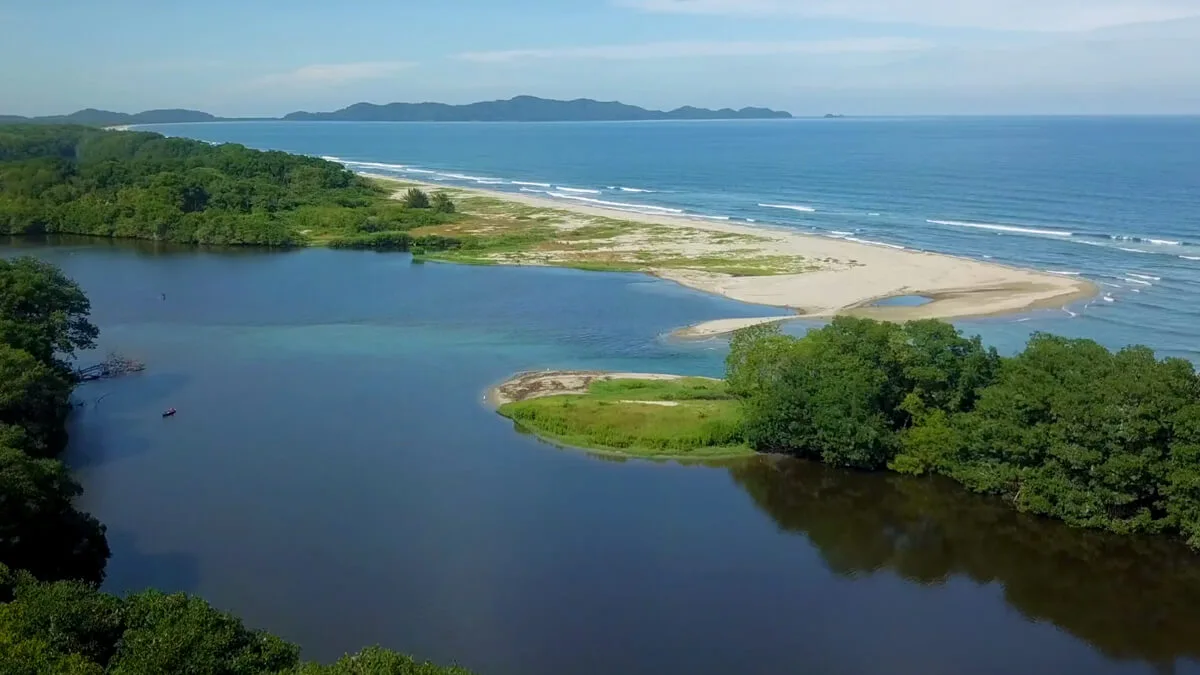 How to get to Tela?
Tela is located in the Department of Atlántida, whose capital, La Ceiba, is 100 km away. east of Tela. Tela's fame is for its extraordinary beaches, yet Tela offers much more than just beaches. The former base of operations of the Tela Railroad Company banana consortium, producers of the world famous Chiquita brand, has given this beautiful port a unique and special flavor.
See location of Tela on the Map
The Villas Telamar hotel complex was once the residential area of the executives of this company. The Lancetilla Botanical Garden is another legacy that this company left to Tela.
What to do in Tela?
The natural richness of Tela can be enjoyed in three different areas:
Likewise, you will be able to enjoy the cultural richness of the culture Garífuna, so predominant along the Bay of Tela.